Open Calls
---
OPEN: canSERV Open Call for Free State of the Art Services
canSERV invites applications covering the entire range of the oncology developmental pipeline; supporting discoveries in fundamental research to translational science and personalised oncology.  canSERV welcomes excellent research applications addressing at least one of the four strategic goals of the Cancer Mission. 
Understanding of Cancer
Prevention and Early Detection
Diagnosis and treatment
Quality of life for patients and their families
Submission deadline is 4 January 2024, 2pm CET. For more information and the call text, please visit our CanSERV project website: www.canSERV.eu/Calls
---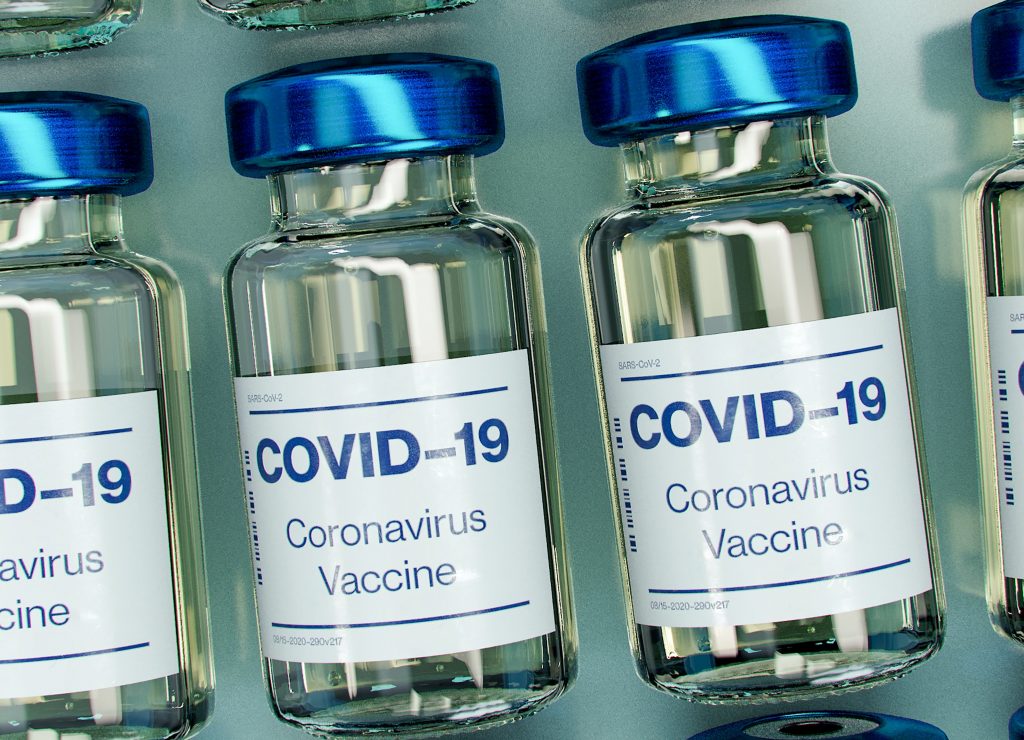 OPEN: ISIDORe project – Integrated Services for Infectious Disease Outbreak Research
ISIDORe, a project funded by Horizon Europe, represents a new approach to epidemic preparedness research in Europe. It establishes a dedicated and integrated portfolio of infrastructure services for epidemic disease research, which can significantly impact the infectious diseases research landscape in Europe and globally and make a major contribution to European preparedness.
Within the open calls, CCP will offer access to SARS-CoV-2 models. The CCP services will cover generation of precision mouse models for SARS-CoV-2 infection studies: mACE2-hACE2 mice, CMV-hACE2 mice, conditional-hACE2 mice, knock-out (KO) or knock-in (KI) mouse models, and humanization of mouse model cohorts by AAV-driven hACE2 expression.
---
CLOSED: Open call for collaborative projects "Gene Nomination & Primary Phenotyping" and "Secondary Phenotyping / Line Distribution"
The main objective of this open call is to facilitate access for the wider biomedical research community to a unique phenotyping infrastructure. The Czech Centre for Phenogenomics (CCP) will provide the following services free of charge:
The deadline for first round of applications is 31 August 2020. The deadline for the next call will be announced based on the available capacity.
A) GENE NOMINATION & PRIMARY PHENOTYPING

B) SECONDARY PHENOTYPING / LINE DISTRIBUTION

Applicants select an available gene for KO mouse line production from the iMits database (https://www.mousephenotype.org/imits/). Contact us, if you need advice or assistance in searching genes available to you.

CCP will provides first-line phenotyping service free of charge (https://www.phenogenomics.cz/phenotyping/).

Applicants are requested to support selection of their project by preliminary data. It is expected that the service will result in a publication with acknowledgement of CCP service.

Primary phenotyping data will be uploaded to the IMPC database after a grace period.

In this part of the call, free of charge first-line phenotyping of ten mutant lines in total is offered by the CCP.
Applicants can select one mouse line from the first-line phenotyping resource generated by the CCP (https://ccp-tools.img.cas.cz/apps/dbheatmap/.

Applicants may apply for:
1) Secondary phenotyping of the selected mice line; the experimental part will be discussed and conditioned
or
2) Line distribution (either as frozen material or live animals).

Applicants are requested to support their selection by their preliminary data. It is expected that the service will result in a publication with acknowledgement of CCP service.

In this part of the call, three projects for secondary phenotyping and three projects for line distribution are offered by the CCP free of charge.
Eligibility: This open call is open to researchers working for academic institutions and conducting independent/basic research, e.g. universities and research institutes. Both Czech and international applicants are welcome (EU or non-EU). This call is not intended for companies.
Application: Service requests can be made via the application form. Applicant are requested to submit the application to the email address: ccp-calls@img.cas.cz.
Selection procedure: Proposals from eligible users for free of charge access will be subject to a review procedure. The evaluation will be done jointly by an external scientific committee and by the CCP executive board.
Selection will be done merely on quality, impact, and feasibility. Applicants will be informed on the outcome of the evaluation within one month after the submission date. All applications will be handled with strict confidentiality.
---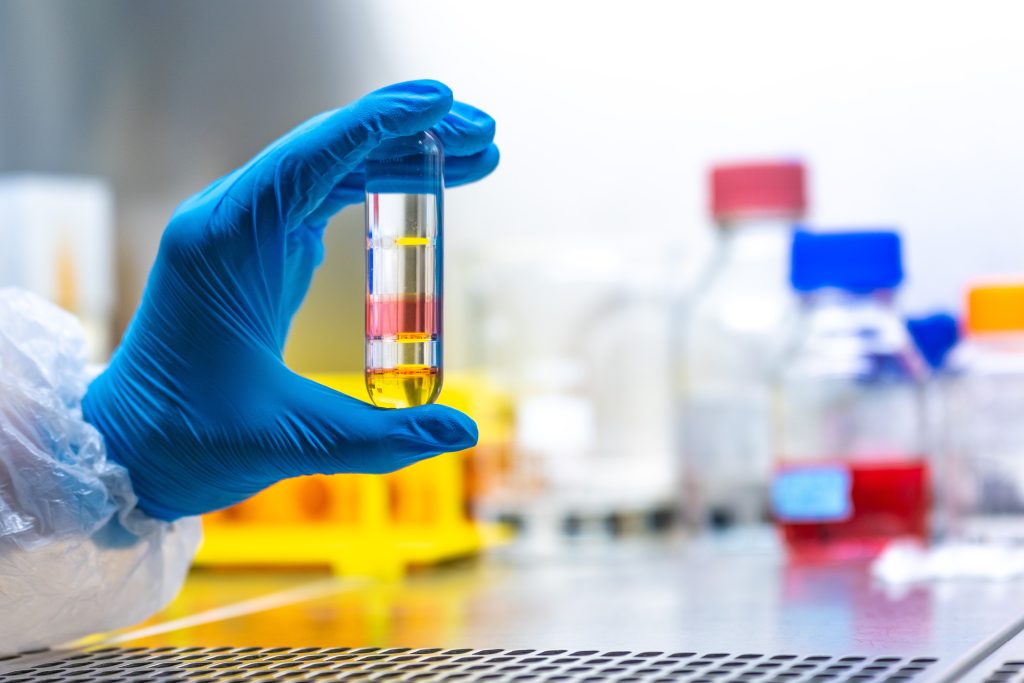 CLOSED: Open call for preclinical testing of venom-derived compounds
In the framework of the EUVEN COST Action the unique phenotyping infrastructure Czech Centre for Phenogenomics (CCP) will support researchers in searching for the novel utilization of venom-derived compounds and identifying their translational potential and identifying physiological functions of toxin compounds.
CCP offers the following services free of charge within this open call:
Acute toxicity tests (LD50 test) to determine the mean lethal dose of the test substance
Primary preclinical testing of venom-derived compounds of interest
DEADLINE: 15th June 2022
For more information and the application form go to the EUVEN website.
---
CLOSED: Prioritization call in place to support projects investigating the SARS-CoV-2 infection and its treatment
CCP generates rodent models related to diagnosis, treatment and prevention of COVID-19 virus infection (e.g. several serine protease mouse mutant lines).
Proposals will be evaluated and conducted with the highest priority. Project proposals can be submitted by email to ccp@phenogenomics.cz
---
Available resources, service & support:
Generation of rodent disease models (knockout, humanized, etc.), relevant for COVID-19 research. In particular, the CCP can offer several serine protease mouse mutant lines (Prss35, Prss12, Prss21, Prss33, Prss55, Prss37, Prss47, Prss54, Prss48, Prss44, Prss57, Klk12, Klk15, Klk11, Klk13, Klk10, Klk8, Klk5).
Standard cryopreservation and archiving services (sperms and embryos) are maintained.
Advanced secondary phenotyping pipelines relevant to lung inflammation and fibrosis (including state-of-the-art imaging, immunology, lung function).
Pre-clinical testing (lung inflammation and fibrosis models – clinical biochemistry and histopathology are conducted under GLP conditions).
Metabolomics and MALDI imaging from tissue samples and biopsies depending on capacities.